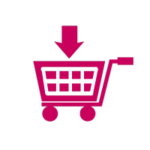 We are an extension of your company's procurement area, ensuring efficiency, traceability, flexibility and control.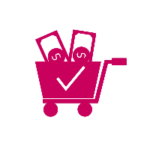 We help you to give maximum return to your PROCUREMENT function, in terms of processes and organization, with the aim of making strategic for your business.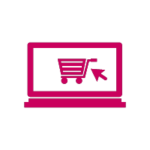 With avant+, the latest generation software, you can get an optimization and costs reduction for your procurement area.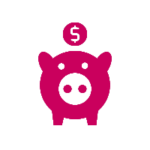 LEAN MANUFACTURING
We collaborate with the production department to reduce production costs by 20-50%.
DO YOU WANT TO KNOW MORE ABOUT OUR SERVICES?
If you wish to know more about our services, contact us or request a meeting. We can help you improve and optimize your procurement area.